Cornerstone National Property Inspections is licensed and insured to provide comprehensive home inspections in Orting, WA, and surrounding areas.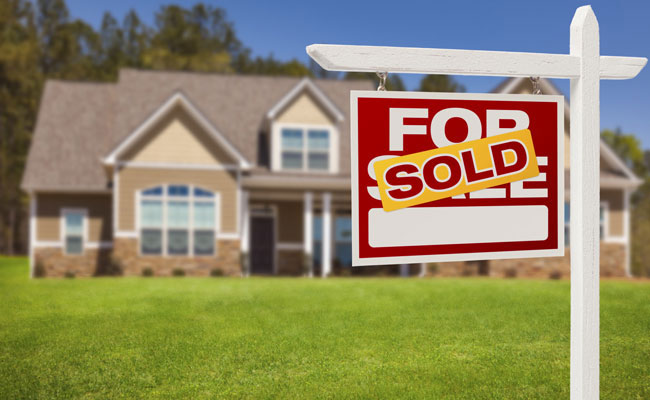 Pre-Purchase Home Inspections
Are you buying a home? A home is probably the largest purchase you will ever make, so it is important to understand the condition of your investment. When buying a home, you should always have a professional home inspection performed. It can identify potential issues and give you a better idea of the ongoing maintenance the property will require. You need to know exactly what you are getting.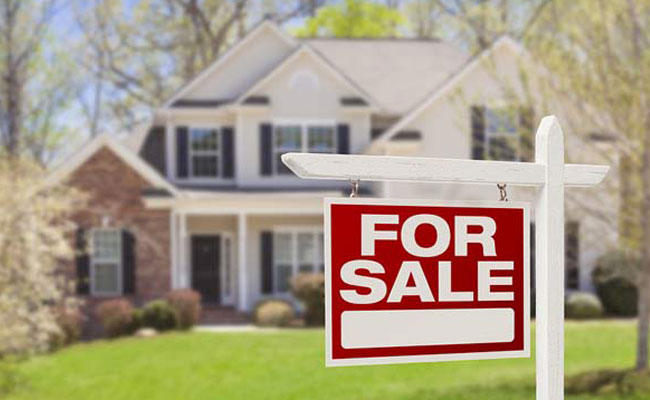 Pre-Listing Home Inspections
Are you selling your home? Let me inspect it before you even list it. Home inspections aren't just for home buyers. A Move-In Certified Seller Inspection alerts you to any defects or problems with your home so that you can address them before prospective buyers discover them. When a prospective buyer discovers problems it can lead to time delays, added expenses and can even derail a deal altogether.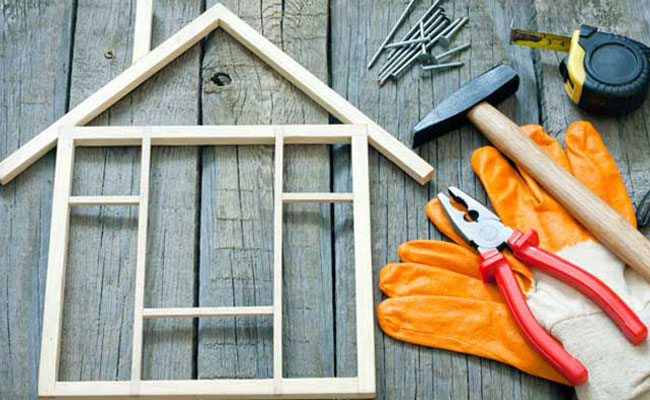 Home Maintenance Inspections
An annual home maintenance inspection will help to identify potential problems before they can become major financial or safety issues. A trained eye can identify exactly where and how to look for problems that might go unnoticed for years. A home maintenance inspection covers common problem areas including the roof and attic, basement and foundation, grading and drainage, electrical systems, water heating systems, and much more.
Covered in Every Home Inspection:
Plumbing
The main water shutoff valve is located. Faucets and showers are checked for visible leaks, and the water pressure is tested. The types of pipes used are identified, if visible.
Electrical
Wires are identified, all outlets are tested and verified that there are GFCI's installed where needed to protect from electrical shock. The electrical panel is inspected for safety issues and fire hazards.
HVAC
Heating, Ventilation, and Air Conditioning system. Determine the age of the furnace and/or air system, whether or not they function properly, and possibly recommend repairs or maintenance needed.
Water Heater
Identify the age of the water heater and check that it has been properly installed. Determine the condition of the unit and possibly give an estimated remaining life span.
Laundry
Inspect the mechanical exhaust system for the clothes dryer. A poorly ventilated dryer exhaust can be a serious fire hazard. The clothes dryer must vent directly to the outdoors, unless it is a ventless dryer.
Fire Safety
Test the smoke detectors and ensure that any garage walls present have the proper fire ratings, and are undamaged. Inspect the fireplace for proper installation and maintenance.
Bathrooms
Check toilets & tubs for visible leaks and proper ventilation, to prevent moisture related issues. Test toilets to see they're flushing, run showers to see they spray and properly drain.
Attic
Check for any structural damage and for proper ventilation, if available. Identify any leaks from roof and inspect the insulation to ensure proper placement and ventilation.
Garage
Inspect the garage foundation, windows, ceiling, and framing. Test the garage for proper ventilation and be sure the doors operate properly. Check and test the outlets electrical system.
Roof
If accessible and visible, inspect the roof for any defects, including attic shingles, flashing and fascia. Check all gutters to be sure they are secure and look for defects in chimneys and skylights.
Exterior
Inspect all exterior walls for damaged or missing siding, cracks, or excessive soil contact which can be an invitation for pests. Check the foundation for possible cracks or settling.
Grading
Check to ensure that the ground slopes away from the house, which prevents water from entering the house or causing damage to the foundation. Identify any problematic, soggy areas.
Cornerstone National Property Inspections
Cornerstone National Property Inspections of Orting, WA, provides professional inspection services in the following cities throughout Washington:
Puyallup, South Hill, Graham, Sumner, Bonney Lake, Orting
Have more questions?
Feel free to call me, email me, reach out to me through the contact form, or schedule an inspection. I look forward to getting the opportunity to work with you.