Licensed & Certified Home Inspection Services Around Orting, WA
Cornerstone National Property Inspections is licensed and insured to provide comprehensive home inspection services in Orting, WA, and surrounding areas.
Certified Inspection Services
It's important to have all the facts on your property, especially since it is one of the largest investments you will ever make. To minimize unpleasant surprises and unexpected difficulties, you should learn as much as you can about any property before buying or selling. Call Cornerstone National Property Inspections as your trusted and certified professional home inspector.
Certified Professional Inspector
Why Choose a Certified Home Inspector?
Buying a property can be a stressful experience, so be sure to choose someone who has your best interest in mind, and can provide you with the right information needed to make the best decision. Whether you are buying or selling, you will be provided with a personalized and professional inspection service that you can trust and depend on. Most homebuyers lack the knowledge, skill, and emotional detachment needed to inspect homes themselves. By using the services of a licensed and trained home inspector, homebuyers & owners can gain a much better understanding of the condition of a property, and whether or not any items are so defective as to impair function or warrant further investigation by a specialist. The inspection is also documented in a detailed report, complete with pictures, analysis, and recommendations. Protect your investment and your family, by scheduling your next property inspection with Cornerstone National Property Inspections.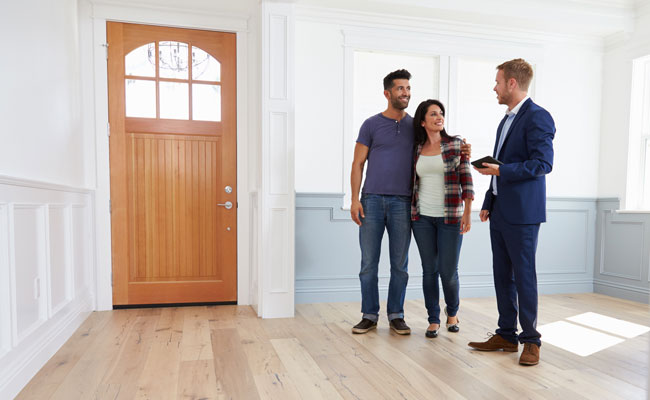 Cornerstone National Property Inspections
Cornerstone National Property Inspections of Orting, WA, provides professional inspection services in the following cities throughout Washington:
Puyallup, South Hill, Graham, Sumner, Bonney Lake, Orting
Have more questions?
Feel free to call me, email me, reach out to me through the contact form, or schedule an inspection. I look forward to getting the opportunity to work with you.